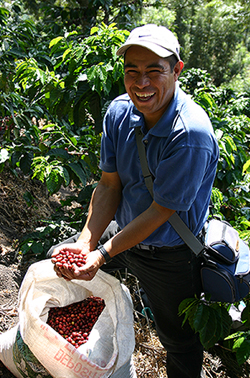 Cafés Richard, with its Lobodis brand, has been a fair trade coffee roaster for over 20 years. We work with small producers to offer a complete fair trade range. Fair trade offers better business conditions for small producers, in order to safeguard their rights. With Lobodis, we have access to quality labelled coffees and we buy directly from producers' cooperatives.
Fair trade: The Max Havelaar label guarantees that coffee has been grown and marketed in accordance with social, economic and environmental criteria, promoting better living conditions for producers in the Southern Hemisphere.
Organic farming: this certification guarantees that farming practices respect biological and ecological balances.
UTZ Certified : This international label is one of the largest in the world for coffee, guaranteeing good working conditions and the protection of the environment.
BEANS AND GROUNDS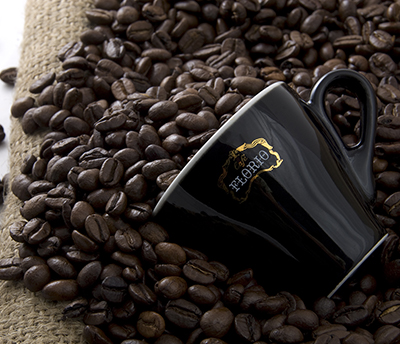 FILTER COFFEE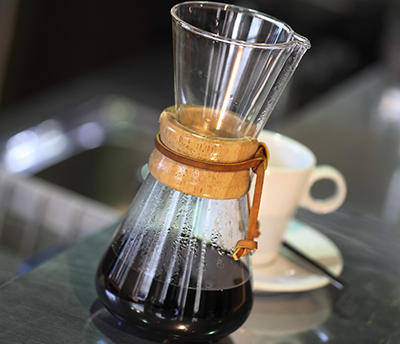 ESPRESSO PODS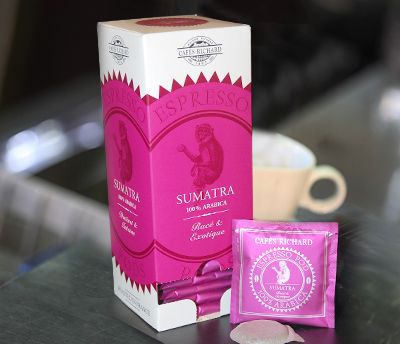 CAPSULES