End customer
Our banner for consumer
In France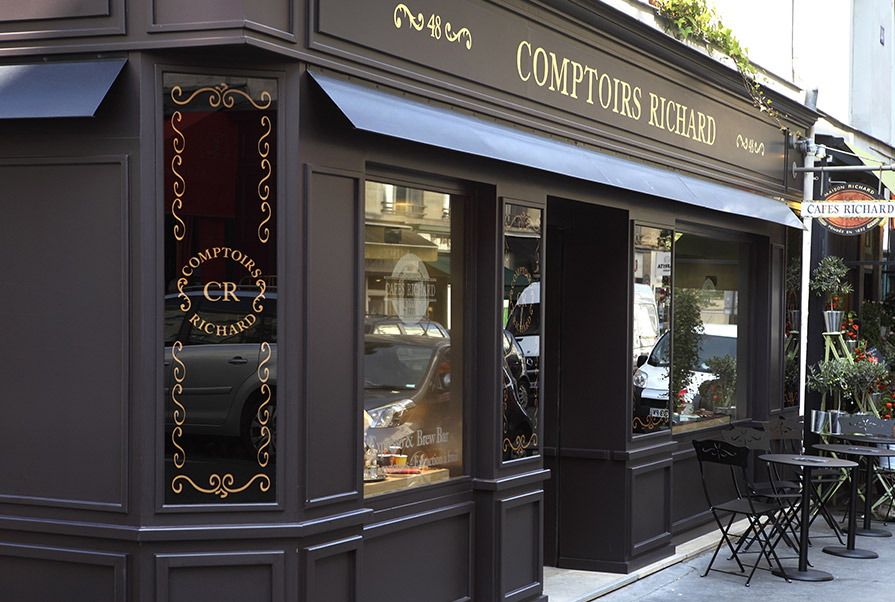 Comptoirs Richard stores opened in 2000's to extend the experience of Cafés Richard. These 8 stores are fully dedicated to every consumer that looks for excellent coffee, teas & herbal teas, chocolate.
Besides, 2 stores have a special Expresso & Brew Bar. You can taste and experience there brewing solutions and coffee cocktails. Workshops and courses taking place by our expert team.
Worldwide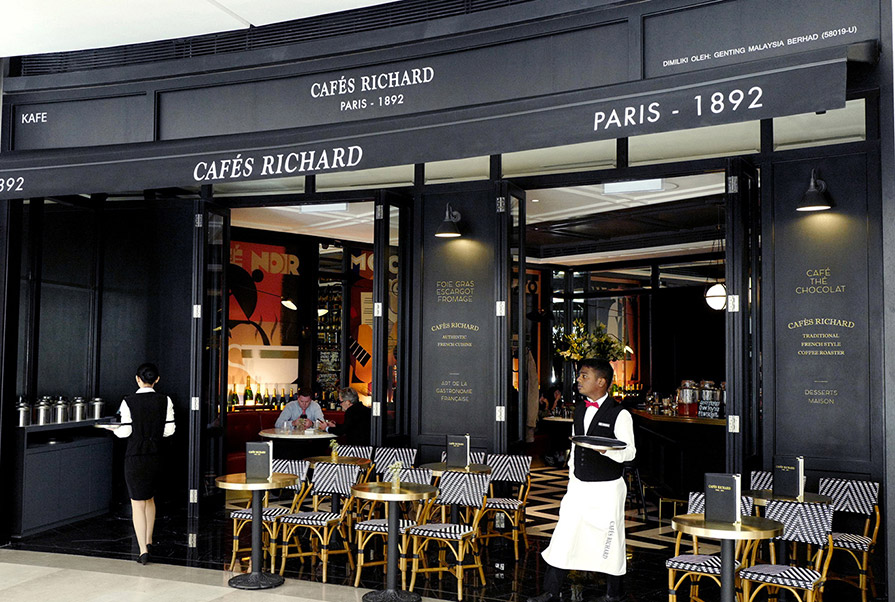 With the opening in 2017 of the very first "Coffee Brasserie" in Malaysia, Cafés Richard shows its savoir-faire and coffee roasting knowledge internationally. More Coffee Brasserie concepts will open in the next years.