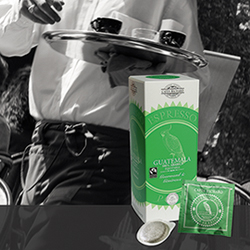 These individual doses of ground coffee enable you to make espresso on demand. In the open air, ground coffee starts to lose its flavour after 2 hours.
In a pod, the freshly ground coffee is tamped and packed in a neutral atmosphere to retain all its aromas. A simple, clean and quick solution…

Florio - Intense & Flavorful
The perfect Italian-style espresso combining sweetness and force
Perle Noire - Rich & Harmonious
A round well-balanced blend of the finest high-grown Arabicas


Decaffeinated - Light & Aromatic
This decaffeinated blend retains all of its aroma and flavour, offering an enjoyable espresso at any moment of the day
Colombia Excelso - Sweet & Smooth
A high-grown Arabica cultivated in one of the most beautiful coffee-producing regions. A soft, sweet and flavourful cup


Ethiopian Moka - Wild & Flowery
Cultivated in the birthplace of coffee. Light-bodied and delicate with floral aromas and hints of apricot
Costa Rica Tarrazu - Lively & Complex
This high-grown Arabica is lively and elegant with a round and satisfying finish


Papua Plantation Sigri - Fruity & Well-balanced
A surprising combination of sweetness and full body, accentuated by a touch of acidity
Sumatra Mandheling - Distinct & Intense
A full-bodied coffee embellished with woody tones and an exceptionnally long finish

Guatemala Fair Trade - Greedy & Generous
This full-bodied fair trade coffee is cultivated in volcanic soil. A complex cup with a light acidity and hints of cocoa
Jamaican Blue Mountain - Ample & Opulent
Soft, sweet and aromatic flavours. A well-balanced, rare and exceptional coffee


Hazelnut Moka - Original & Tasty
A wild and spicy coffee, subtly flavoured with natural hazelnut aromas. The perfect combination of richness and satisfying flavour
Honduras Organic & Fairtrade - Refined & Fruity
A round and ample coffee with refined aromas. Bright acidity with fruity notes of mirabelle plum and raisins.

---
Espresso Pods range

Pod Plexi
Paper coasters

Crockery

Metal sign

Wooden box

Coffee menu
---
Other coffee solutions
BEANS AND GROUND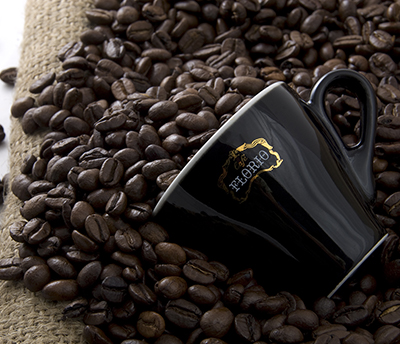 FILTER COFFEE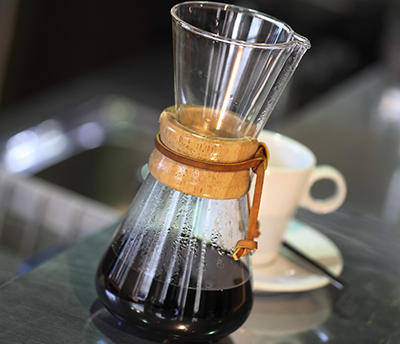 FAIR TRADE - ORGANIC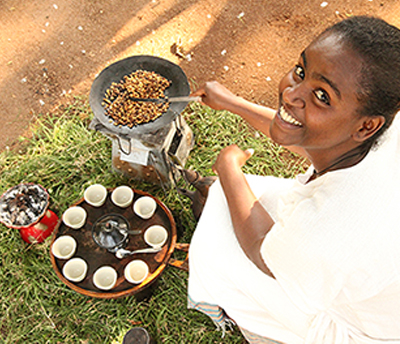 CAPSULES