Crockery and Barista tools

CROCKERY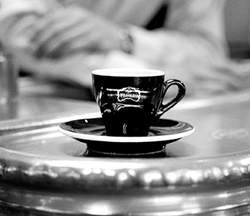 Cafés Richard cups have been designed to develop as much as possible aromas and flavours as well as to get a perfect expresso and a perfect cream. We do have a wide cup range to match with our coffee & tea range to make sure our customers have an amazing tasting experience.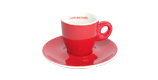 Coloured cups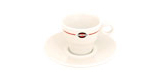 Richard branded cups
Florio branded cups
Slim cups
Coffee glass
BARISTA TOOLS
Just like the barista, it is important to choose right tools to guarantee a good coffee preparation.
In fact, coffee has to be perfectly tamped; the pitcher has to be rightly chosen to make smooth milk foam as well as all the other tools which are used to make a perfect coffee cocktail based. Our accessories range is essential to make quality drinks for professional use.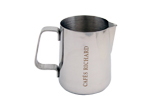 Pitcher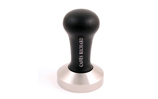 Coffee Tamper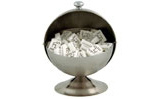 Sugar bowl